Broadgrove Planning and Development Ltd was formed in the Summer of 2018, by Richard Walters and Andy McMullan, bringing together over 35 years' experience of successfully advising through the planning process. After managing some of the largest property consultancies in the UK, Richard and Andy formed the business on the ethos of putting their clients' needs first by providing clear, concise and commercially astute advice.
Whilst based in the Stockport, Broadgrove advise across the United Kingdom, successfully adding value to clients' property. Broadgrove provide commercially focused planning advice.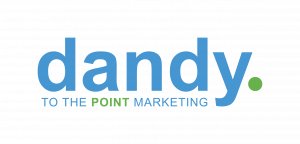 We welcome the support from Dandy Marketing, a Digital Marketing Agency that helps businesses of all shapes and sizes get found online.
They offer Search Engine Optimisation, Pay-Per-Click advertising and Social Media Management to companies in a range of sectors, from large multi-national corporates to Sole Traders. Dandy Marketing have been instrumental in the development of our website, as well as providing support with our Social Media channels and wider Digital Marketing strategy.
Our partnership with Dandy Marketing allows us to reach service users and supporters alike. Click here to find out more about Dandy Marketing.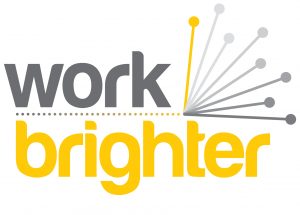 We help you create a brighter workplace and improve the performance of your business. We apply the science of human behaviour to help you understand the people you need and put in place practical solutions to help you recruit and retain the best people for you.
Our services include:
Recruitment Solutions – At Work Brighter, we use a combination of bespoke recruitment tools, including job simulation assessments, psychometrics and assessment centres, to identify the right people for your business. We help you recruit people with the right attitude, the right strengths and the right values that you want to make your business great. Working together, we can introduce positive recruitment solutions such as strengths-based interviews for staff recruitment and introduce better recruitment steps to help you reduce the amount of time you spend manually sifting CVs and interviewing poor candidates.
People Development – At Work Brighter, we use a combination of psychometric testing, job simulation assessments, development centres, and one-to-one coaching to identify and develop the right people within your business. We'll help you to tackle the issues throttling your business growth and realise the potential of the people you have in the business, so they become truly engaged and effective.
Career Development – At Work Brighter, we use a combination of psychometrics profiling and one-to-one coaching to help you tackle these challenges. We can help you improve self-confidence at work, provide you with a self-understanding of your own potential and help you gain clarity of direction in your career development.