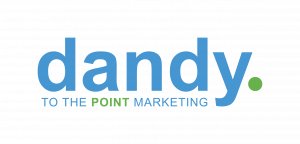 We welcome the support from Dandy Marketing, a Digital Marketing Agency that helps businesses of all shapes and sizes get found online.
They offer Search Engine Optimisation, Pay-Per-Click advertising and Social Media Management to companies in a range of sectors, from large multi-national corporates to Sole Traders. Dandy Marketing have been instrumental in the development of our website, as well as providing support with our Social Media channels and wider Digital Marketing strategy.
Our partnership with Dandy Marketing allows us to reach service users and supporters alike. Click here to find out more about Dandy Marketing.