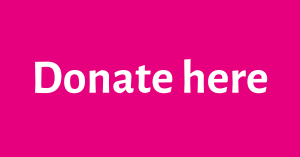 Here at Supportability, we need your help more than ever. Since the COVID-19 restrictions began, we've had to completely change how we deliver our services and all of our planned fundraising events have been cancelled for this financial year, including our Annual Golf day. In total we stand to lose in the region of £100K of fundraising income for 2020/21. To give you an idea of what we had planned for the year;
We were the charity partner at the Stockport Beer and Cider Festival in May – this was the final year of a three-year partnership with CAMRA.
We had a number of confirmed running spots for people raising funds on our behalf in the Great Manchester run, Wilmslow half marathon and we were the main beneficiary from the Wizard 5 run.
Our annual Golf day, which was in its 27th year and is our largest fundraising event in our calendar, making substantial funds to support the work of the Charity
All the money we make through our fundraising activities goes straight back in to running our services, supporting children and adults with complex physical and/or learning disabilities across Stockport and the surrounding areas.
To help get us back on track we've launched our #SupportabilityAppeal campaign.
We're asking you to donate whatever you can to the Charity to enable us to continue to offer and provide our services to people in the local area. Please donate here and  if possible spare a few minutes to watch this video to see for yourself the important work that we do in making life better for people with disabilities.