Help Us Help Others
By giving just £10, you can make a real impact to the lives of Children, Young People and Adults in the local community.
At Supportability, we support to children, young people and adults with a range of disabilities. Our expertise enables us especially to provide support for those with 'complex' disability that could include learning and or physical disabilities or a combination of each.
Find out more
Disability Charity in Stockport
Your donations really make a difference. 100% of the money goes into helping the charity to make the lives of the children, young people and adults with disabilities, their families or carers that bit better.
We're proud to have operated as an independent charity serving the local community for over 65 years. Your donations help to make this possible.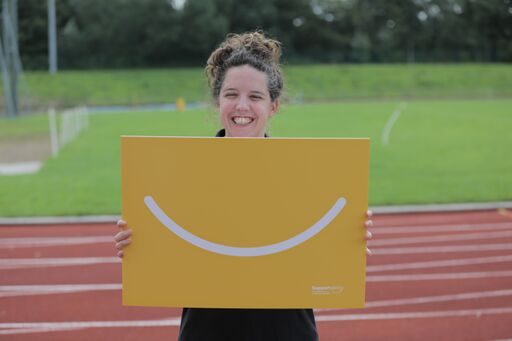 Volunteer with us
We'd love you to join us! We've got plenty of ways for you to get involved in supporting Supportability. Whether its marshalling at a fun-run or helping out at one of the foodie festivals, or even holding your own challenge activity, you'll be providing really valuable support for our charity.